Apr 17, 2018
Download Podcast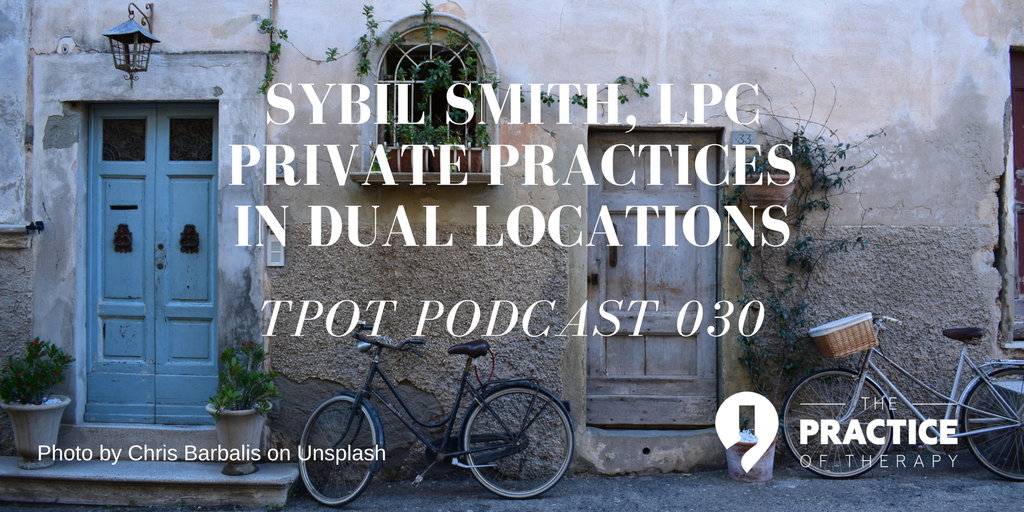 In this episode of the Practice of Therapy Podcast, Gordon has a conversation with Sybil Smith, LPC-MHSP about having a private practice in two different locations and, in two different states. Sybil shares how she has grown a successful group practice that serves very different populations due to cultural shifts. Sybil shares how she made the decision to make the move from agency work and step out into private practice. Sybil and Gordon talk about their decisions to join insurance panels and how that was not only economical decision but also a values-based decision.
Meet
Sybil R Smith, LPCS, FAMI, MT-BC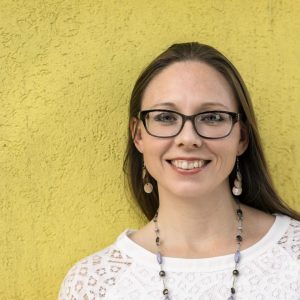 Since 2003, Sybil has been a helper - first as a board-certified music therapist, then as a counselor, and now as a GIM Fellow and clinical supervisor. Using creativity and her entrepreneurial spirit, she opened a private practice and has now expanded into a group practice that focuses on providing trauma informed care in the experiential psychotherapy models, in the small town community of Johnson City, TN and in Asheville, NC. Her website is:
www.TheJourneyCenterForHealingArts.com
Dual Practices
Having a practice in different cities, especially if there is a geographical shift, requires understanding the cultural nuances of those different places. Sybil talks about how having practice in Asheville, NC is much different than having a practice in the Tri-Cities of East Tennessee. Even though they are only 50 miles apart, they are very different culturally. Asheville tends to have much more educated demographic when it comes to mental health services. There is less education needed about the benefits of coming to counseling or therapy.
Understanding Demographics and Culture
It is important to understand the various needs of the community and the demographics of the community you are located. For example, Sybil and Gordon's practices are in the Appalachian region of their state(s). The culture very much influences not only the kinds of people they serve is also influences many of the clinical issues as well. (For example economic hardships and generational poverty).
Deciding To Be On Insurance Panels
Sybil and Gordon discussed their decisions to go on insurance panels. A big part of both their decisions to do this were influenced by the demographics of their area. The other was personal values about the population they are serving. The majority of people in their area are dependent on their insurance to receive mental health and medical services.
Sybil's Private Practice Journey
Sybil went into private practice directly from agency work. And because the agency she was working for had a "non-compete" clause in their contract, she could not start her private practice "on the side". So this required her to do a lot of networking in the community and building relationships with other professionals that would refer to her.
Game Changers
Sybil also talked about how, as she grew, getting an EHR system in place was a big game changer. Especially in terms of streamlining the filing of insurance claims for clients.
Another one was connecting with people in the community by holding workshops and getting with community leaders. Sybil still maintains those relationships with those people that she started with.
Collaborating With Other Therapists
Another game changer, for both Sybil and Gordon, has been collaborating with other therapists in their community. Along with this is making those connections with other business leaders in your community and learning from them. You not only learn from them, but it builds those relationships with people who will refer to you directly or indirectly.
Moving Into Group Practice
For Sybil, she moved into group practice out of her own need to not be so isolated as a solo practitioner. Solo practice can be lonely and isolating. She wanted to have a team of people with her same values and passion for helping people. Also she wanted to have a team with similar clinical focus and theoretical backgrounds.
Takeaways
Be willing to take some risks and step-out when going into private practice.

Don't go it alone! Always draw on supports and reach out and collaborate with other clinicians and business leaders in your community

Take advantage of technology and ERH systems to streamline your processes and workflow

Know the demographics and "culture" of your community. Work hard to serve their needs and your practice will be successful!
Resources Mentioned:
Sybil's website:
www.TheJourneyCenterForHealingArts.com
G-Suite for Therapists:
practiceoftherapy.com/gsuitecourse
Join a Mastermind Group:
practiceoftherapy.com/mastermind
Meet Gordon Brewer, MEd, LMFT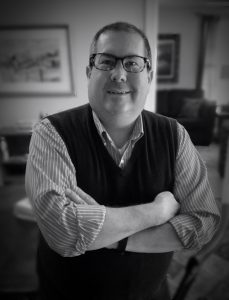 Gordon is the person behind
The Practice of Therapy Podcast & Blog.
He is also President and Founder of
Kingsport Counseling Associates, PLLC
. He is a therapist, consultant, business mentor, trainer and writer.
PLEASE Subscribe to The Practice of Therapy Podcast on iTunes, Stitcher and Google Play.
Follow us on
Twitter @therapistlearn and
Pinterest
"Like" us on Facebook.